Over
years of Experience in IE Business
Pinthong Industrial Park Public Company Limited (PIN) develops and manages industrial estates and logistics parks with quality standard utilities and facilities under the eco-industrial-based design providing green areas and eco-buffer areas that are designed to match a natural forest with a variety of trees and bushes that also protects and prevents natural hazards that could lead to disasters. PIN professionally manages and develops real estates and different types of factory buildings and warehouses for rent. Being an appointed property manager, PIN also invests and is appointed as a property manager of Pinthong Industrial Park Property Fund (PPF).
PIN's Industrial estates and Logistics park are located in the Eastern Economic Corridor (EEC)
6 projects currently in operation located in Sriracha District, Chonburi
1 project under development located in Pluak Daeng District and Nikhom Phatthana District, Rayong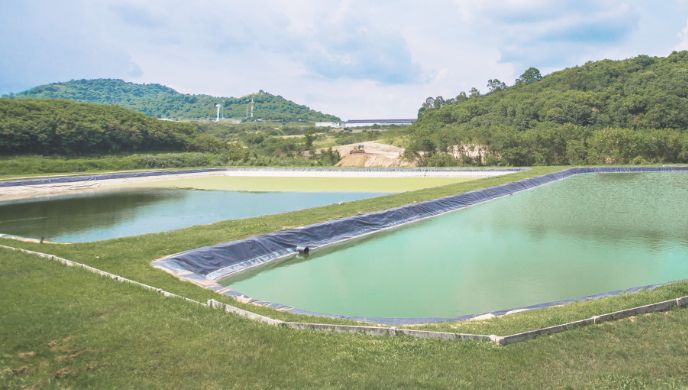 ~
million cubic meters of
Water Sales per year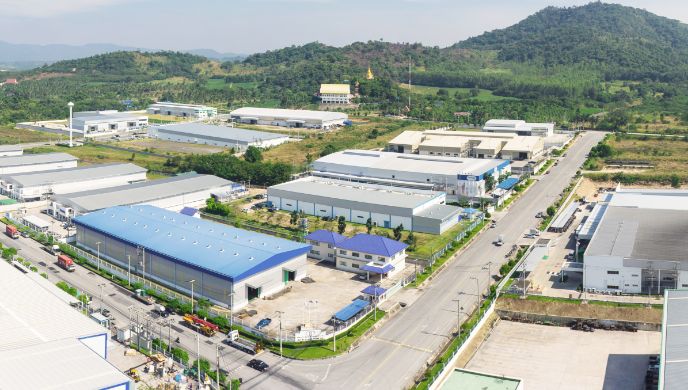 ~
sq.m. of Factories /
Warehouses for Rent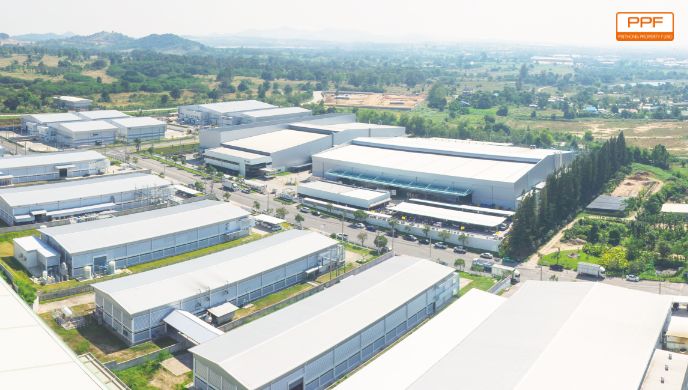 ~
sq.m. of Factories / Warehouses
under PPF managed by PIN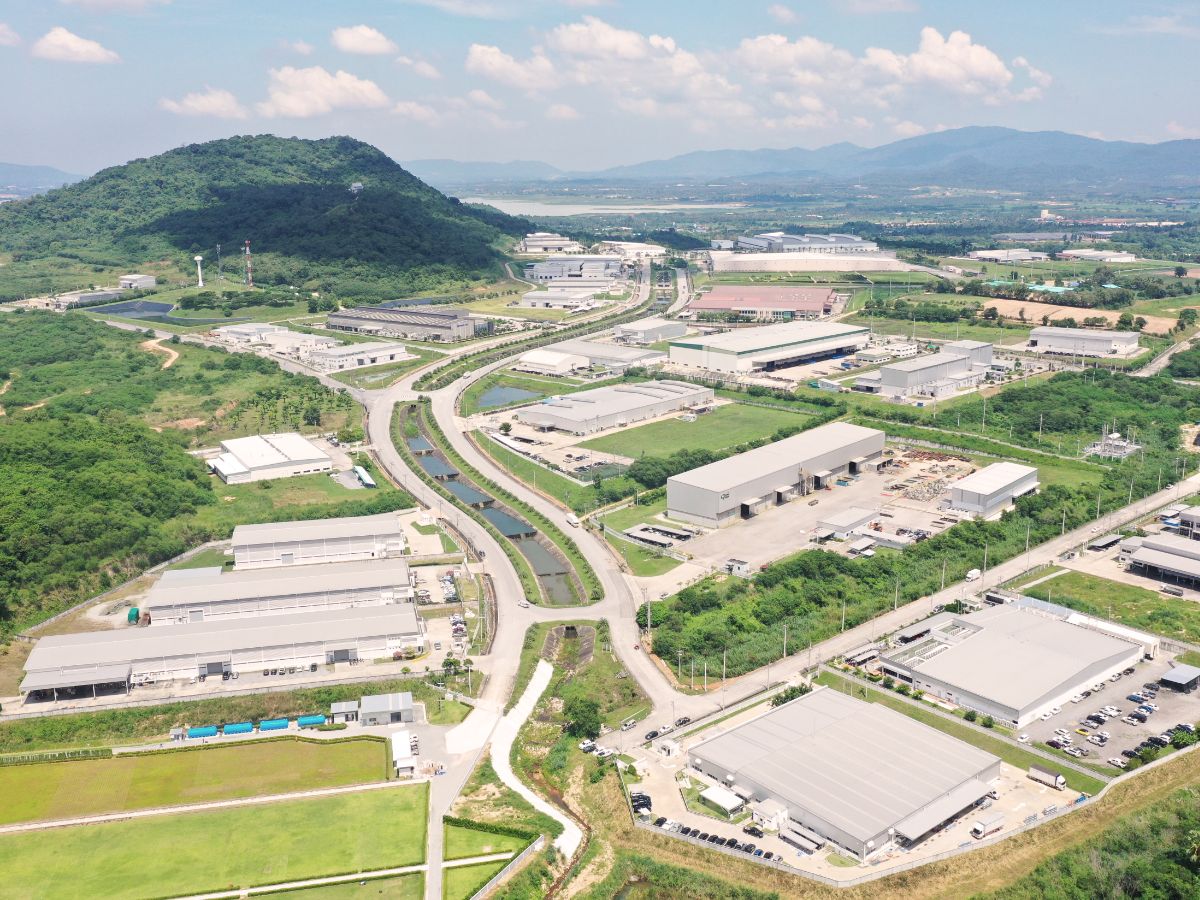 Expected Potential Growth of Industrial Estate in EEC
The potential growth of industrial estate in EEC is supported by the recovery of both Thai and global economies, BOI tax exemption benefits, government infrastructure projects in EEC and relocation of some foreign companies to Thailand.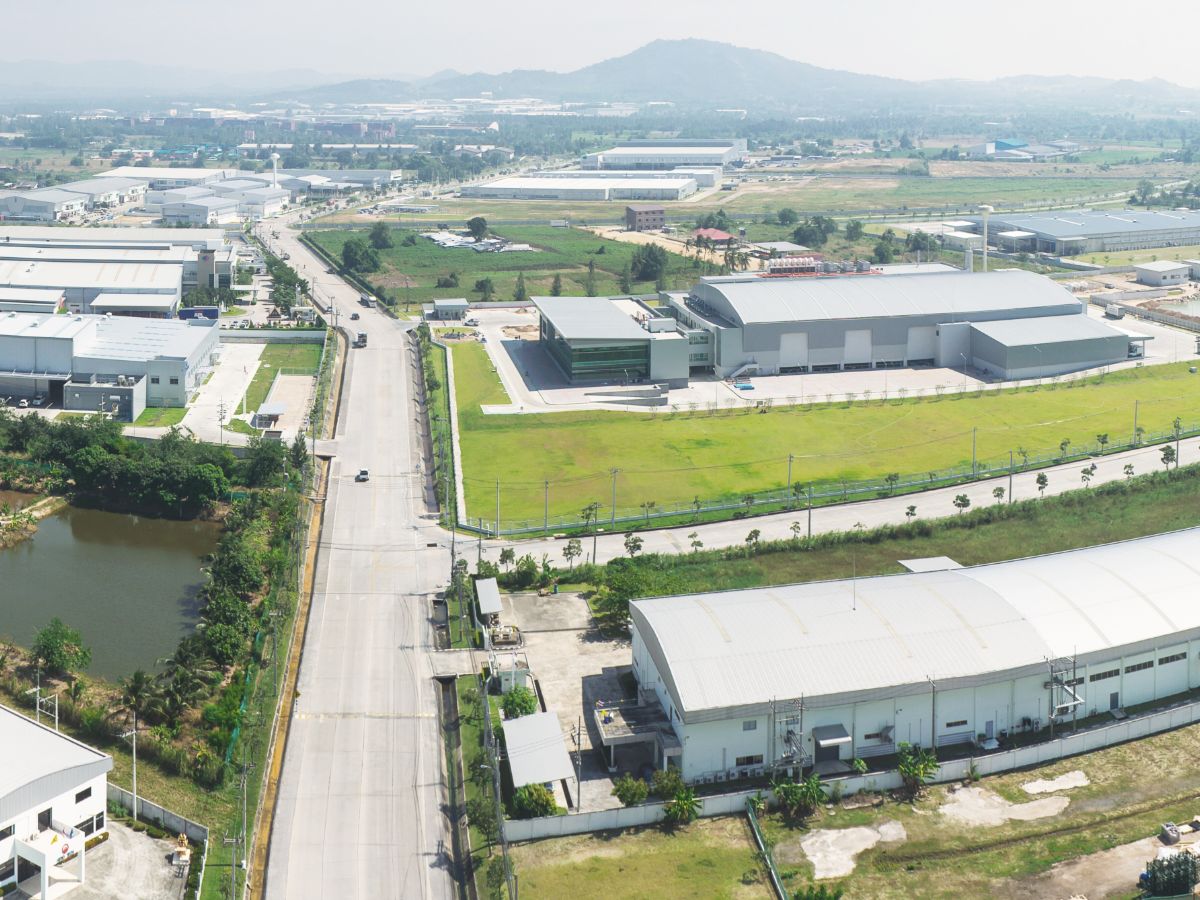 Strategic Location of PIN's Current Portfolio in EEC
Located in a potential location in EEC (Chonburi & Rayong), closed to motorway no.7 (Bangkok-Chonburi) and Highway No. 331, which is accessible to Laem Chabang Port, the leading maritime port of Thailand.
Increases the pent-up demand of industrial land from foreign entrepreneurs following the recovery of the pandemic.
The available land for sale is around 830 rais from PIN 1-PIN 5 and 940 rais from PIN 6, opening sale in Q4/2021. The availability of warehouses and factories leasable is 23,000 sq.m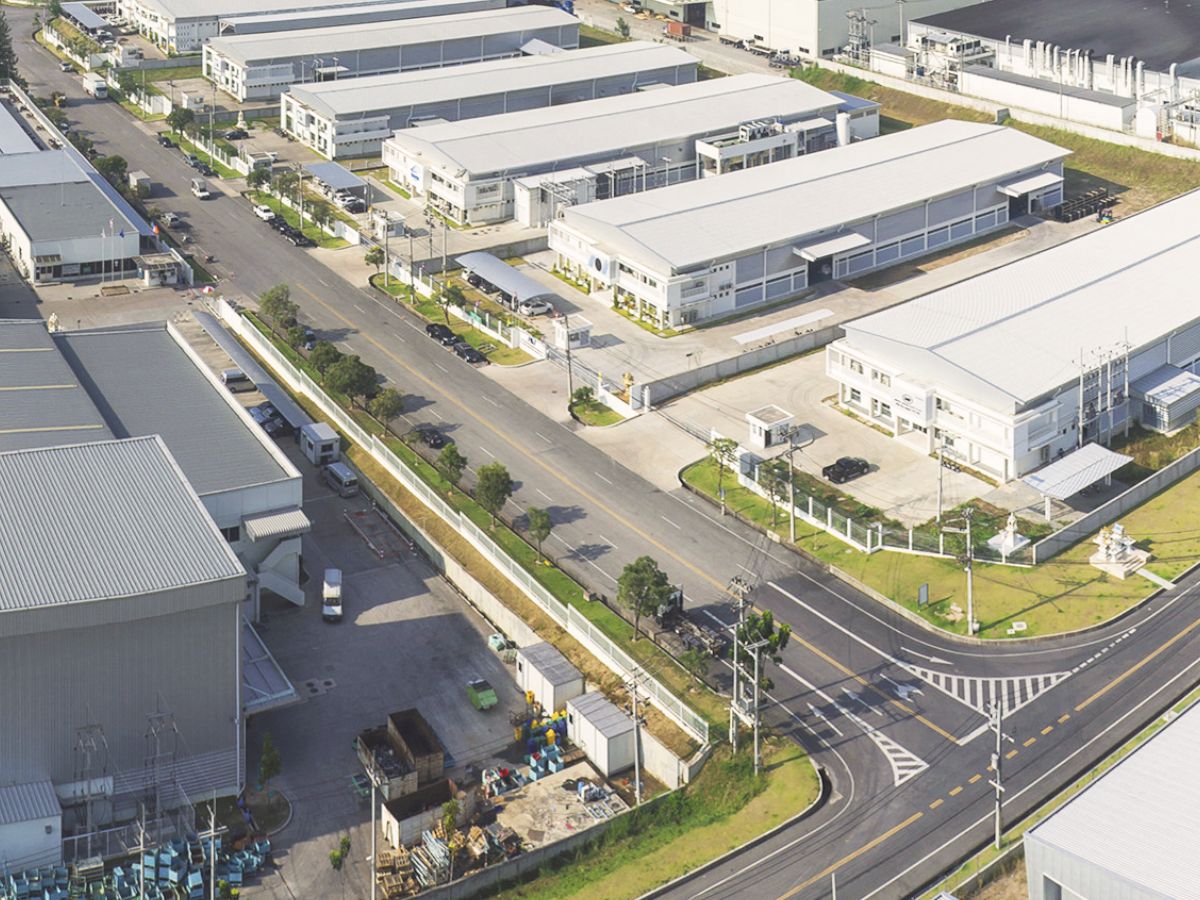 Potential Growth from the New Projects
The new Logistics Park, located in the golden location on Motorway No. 7 and close to Highway No.331 and Laem Chabang Port which is the largest and mainly used deep seaport in Thailand.
Ability to acquire lands under the Right of First Refusal and Right to invest agreement with major shareholders.
High demand for warehouses and logistic hubs in Laem Chabang-Sri Racha region while supply is limited.
The export and logistics industry is growing amid the pandemic.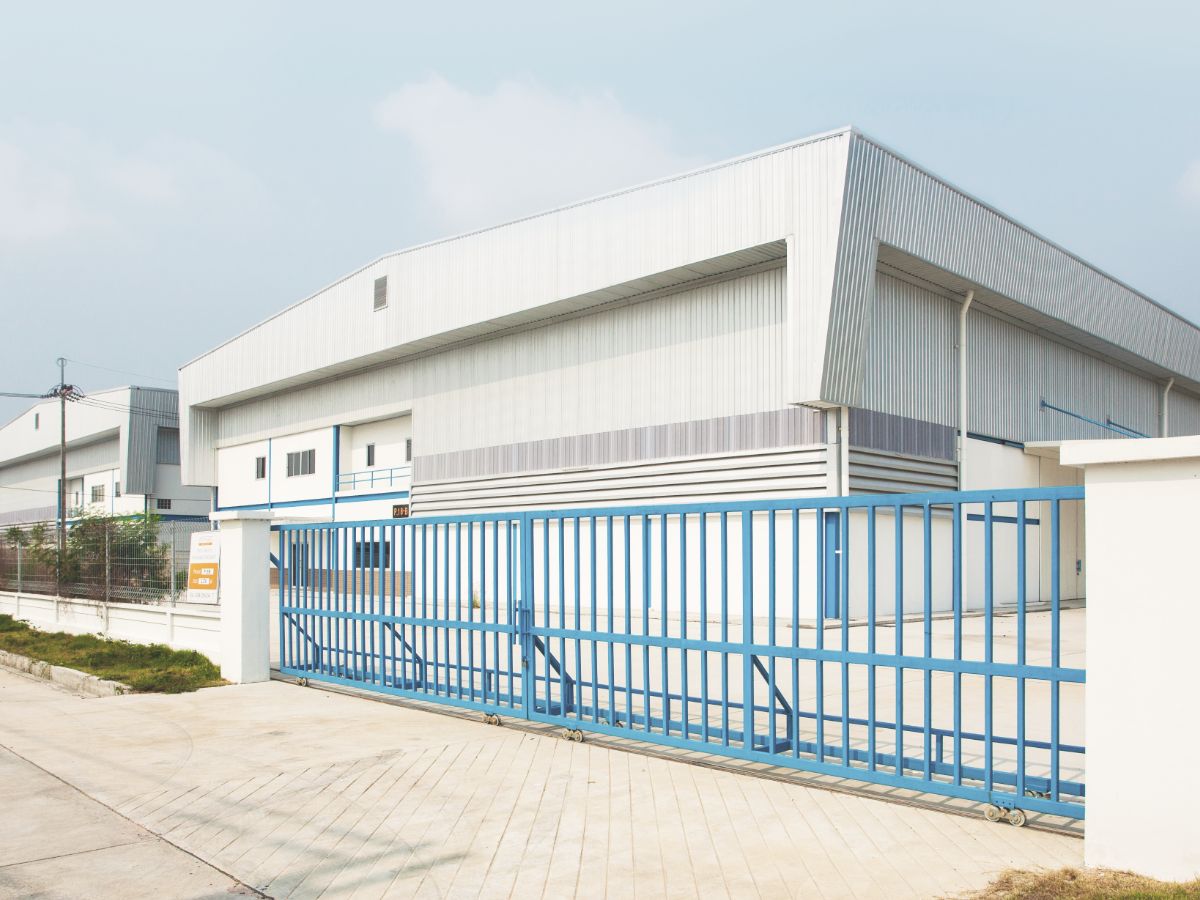 Strong Proven Track Record
The company acquires a stable income from land sales and income from rental and services. Moreover, the total income, net profit and net profit margins are consistently improving.
Even during the Covid-19 pandemic, the company's total revenue in 2020 had increased by 260.67 million baht or 30.1% compared to the previous year. Meanwhile, the net profit for the year 2020 had increased by 180.19 million baht or 80.1% compared to the previous year.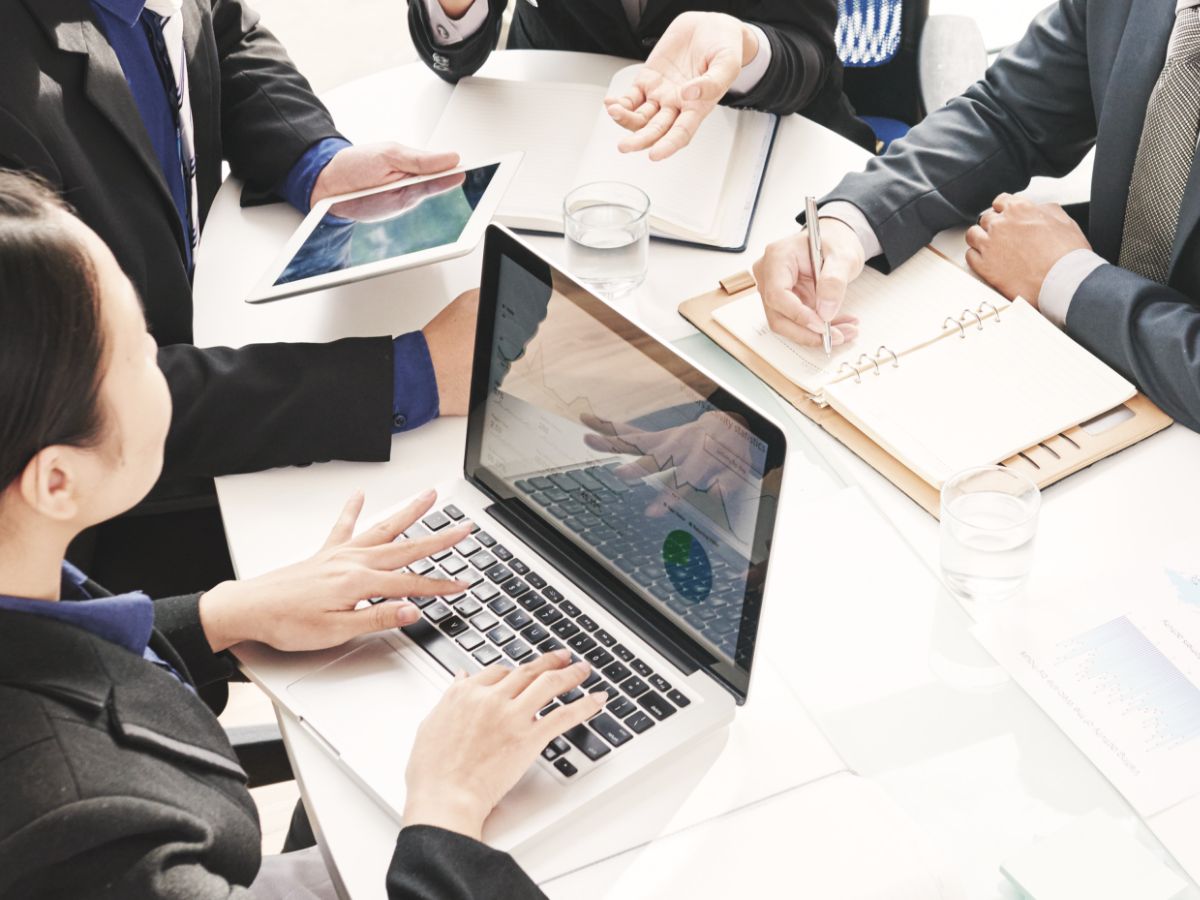 A Highly Experienced & Committed Management and Executive Team
Helmed by a professional senior management team with vast experience and comprehensive knowledge in industrial estate business that is supported by a competent and professional executive team.
Customers by Industry
as of 31 October 2023
Customers by Nationality
as of 31 October 2023